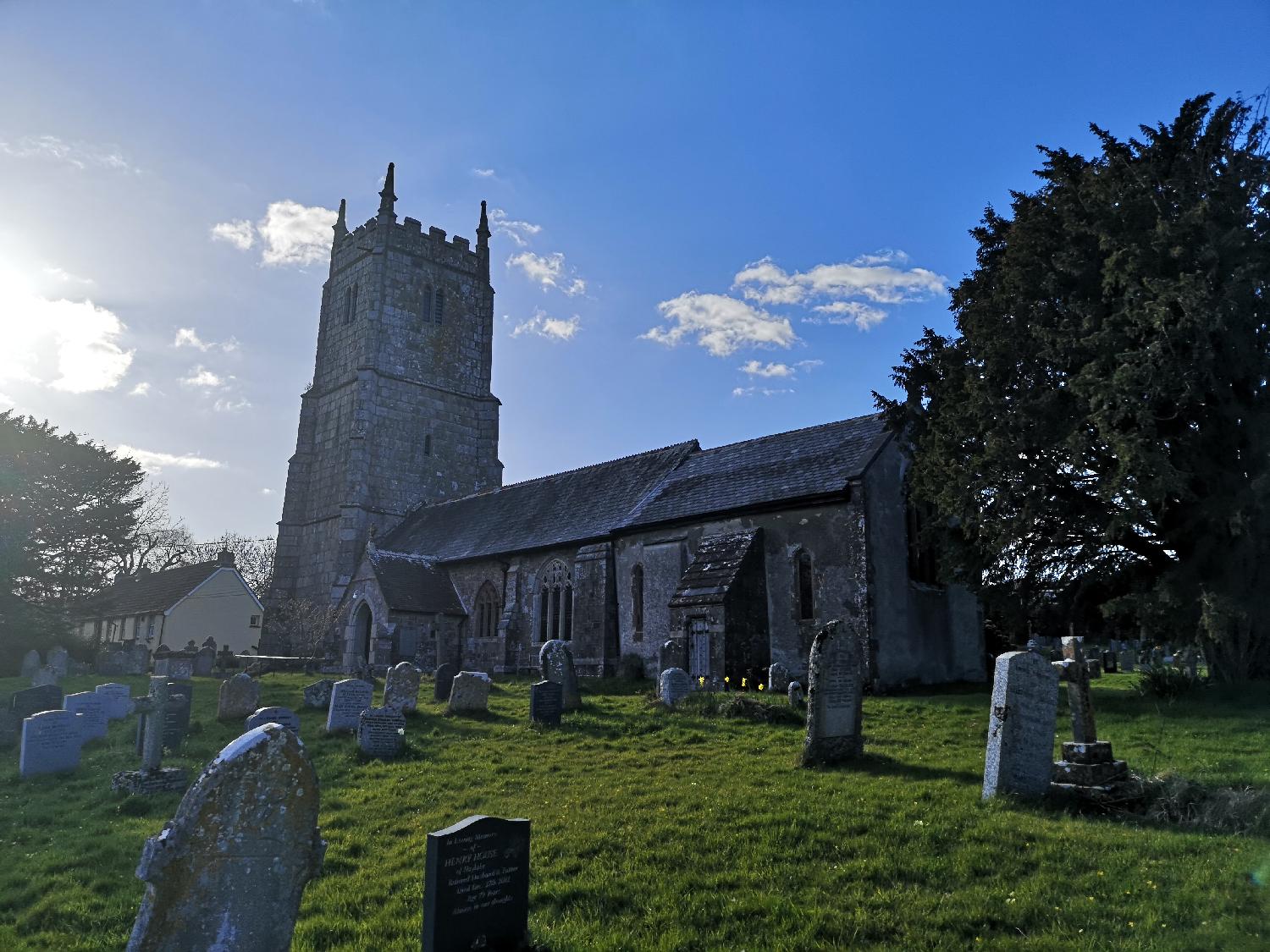 St Mary's is a Church of England place of worship located in the heart of the village.
Recent posts
News and announcements
Information on Church Services from Sunday 2nd May 2021
Services at St Mary's, and across the Team, will return to the pre-lockdown pattern with services in each church in the team on most Sundays. St Mary's will also be open for private prayer on Wednesdays and Sundays between 10 and 4pm. Please see the service list for details.
Martin has set out some guidelines on what we can expect when attending a service:
The Services will be without singing and the people needing to stay 2m apart.
They will need to use hand sanitiser and there will be service sheets each week which the congregation need to pick up themselves.
There will be no collection during the service, just a retiring collection.
Because this is likely to be a gathering from a number of households it will be necessary to record names and contact details of those at the service. St Mary's has a QR code for use with the NHS Test and Trace App.
It is a requirement for members of the congregation to wear face coverings during services. Please see the advice on face coverings.
Free Phone Line with Hymns, Reflections and Prayers
The Daily Hope phone line is available 24 hours a day on 0800 804 8044. It is run by the Church of England and includes daily hymns, reflections and prayers. Please share information about it with anyone you know who is not online.
Resources for you, your church and your community
Tuesday 23 March marks the anniversary of the first national lockdown. The Church of England has created prayers, liturgy and other online resources to help people reflect on the past year and remember friends and family who have died in the pandemic. Bishop Robert will be leading a live act of reflection from Exeter Cathedral at 1145 on 23 March.
You will be able to view it on our Facebook page.
Resources can be found on the Church Support Hub or the Marie Curie website.
Location
Contact details
Rev. Martin Wood
The Rectory
Church Lane
Cheriton Bishop
Tel: 01647 24119, Tuesday to Sunday
Churchwarden: Alan Greenslade 01647 24002
Photos
Historic postcards