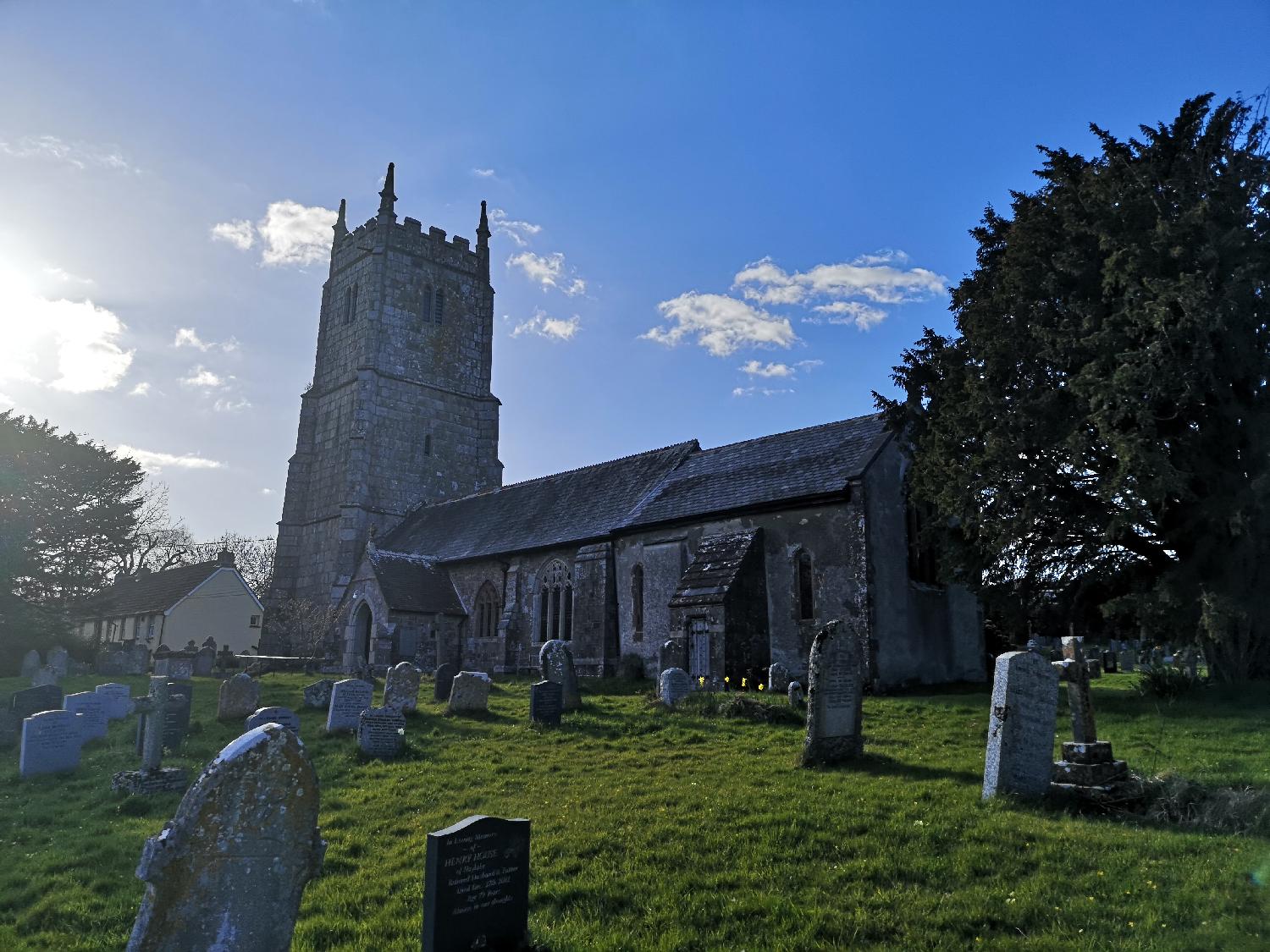 About St Mary's
St Mary's is a Church of England place of worship located in the heart of the village.
Information on Church Services from Sunday 19th July
Some good news, in addition to the present arrangement of St Mary's being open for private prayer on Wednesdays and Sundays between 10 and 4pm, from Sunday 19th July there will be services at 2 of the churches in the Benefice each Sunday at 10.30am, and a return of the Morning Prayer at Pathfinder on a 2 weekly timetable. Please see the time table for details.
Martin has set out some guidelines on what we can expect:
The Services are initially to be said Morning Prayer with the people needing to stay 2m apart.
They will need to use hand sanitiser and there will be service sheets each week which the congregation need to pick up themselves and to take them home afterwards.
There will be no collection during the service, just a retiring collection.
Because this is likely to be a gathering from a number of households it will be necessary to record names and contact details of those at the service.
From the 26th July it will be a requirement for members of the congregation to wear face coverings during services. Please see the advice on face coverings.
Location
Contact details
Rev. Martin Wood
The Rectory
Church Lane
Cheriton Bishop
Tel: 01647 24119, Tuesday to Sunday
Churchwarden: Alan Greenslade 01647 24002
Photos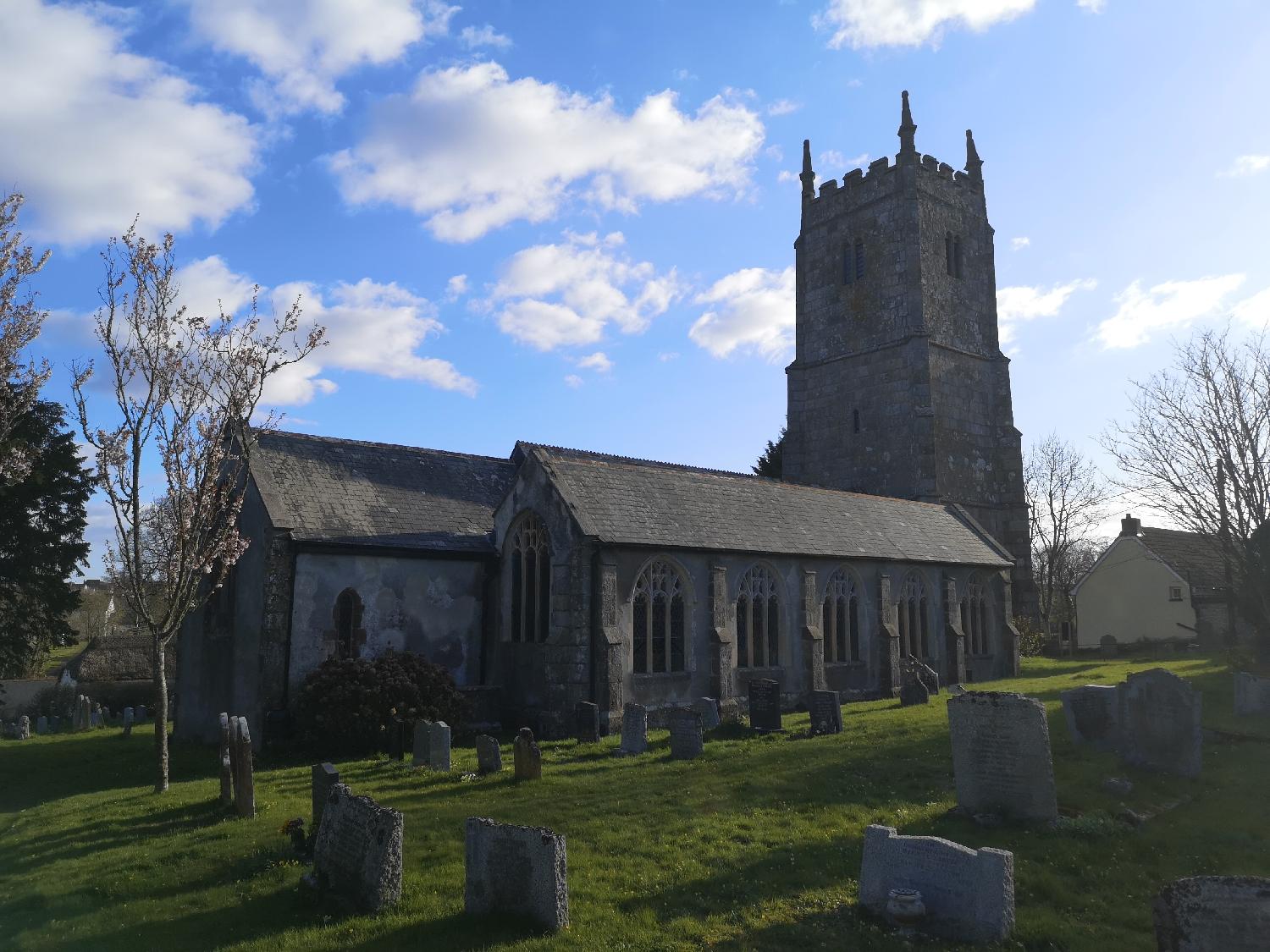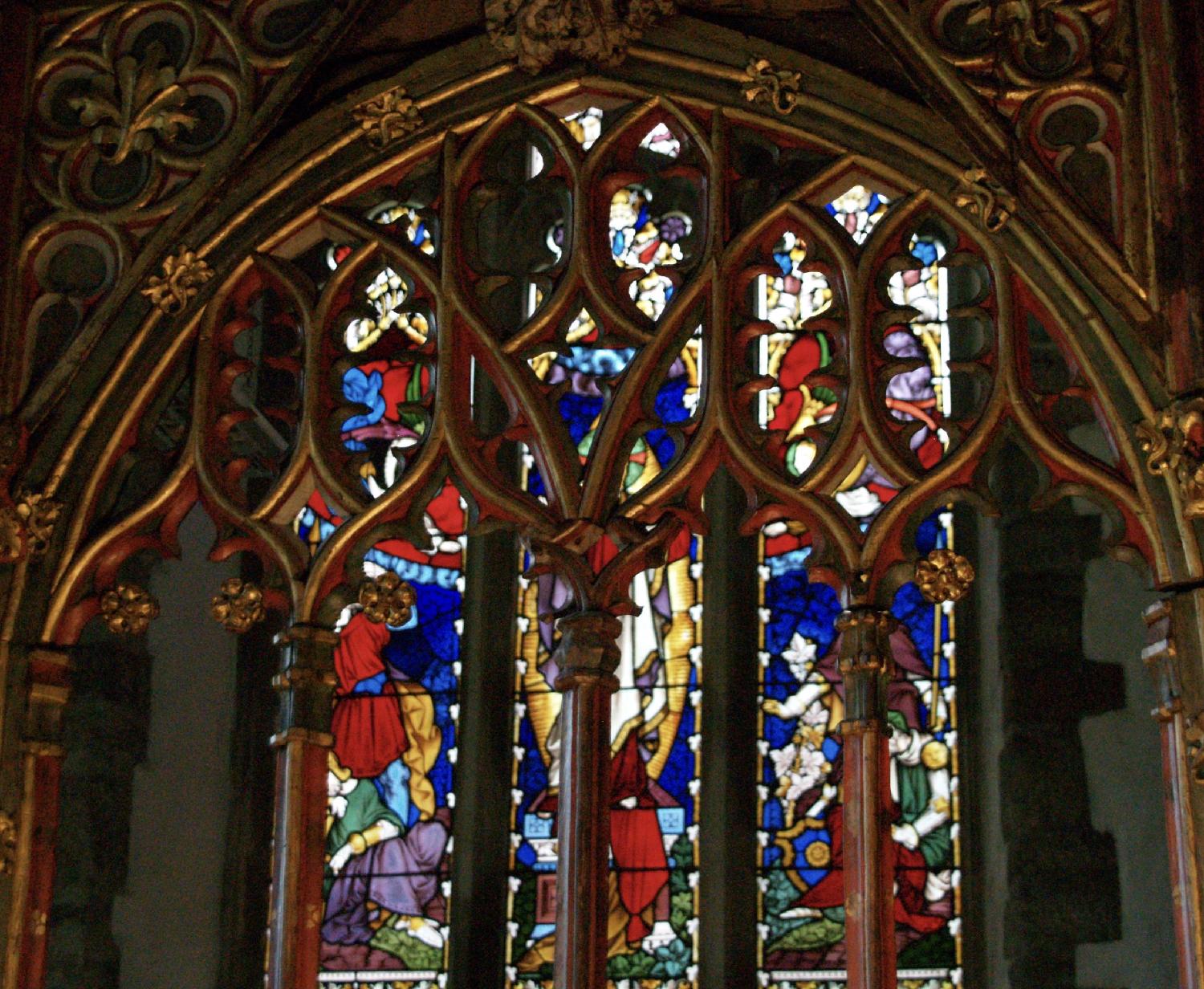 Taken by Andrea Wood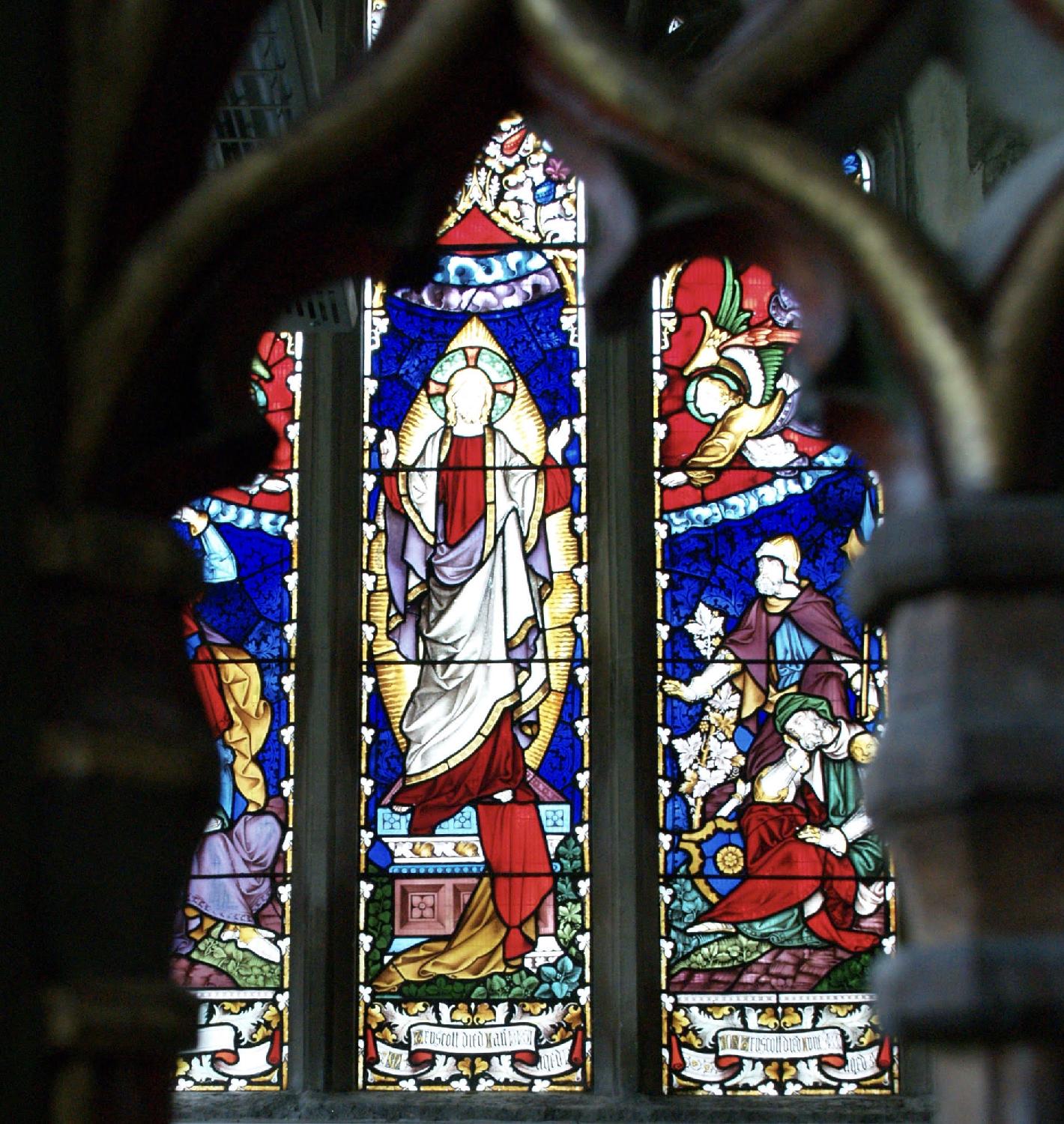 Taken by Andrea Wood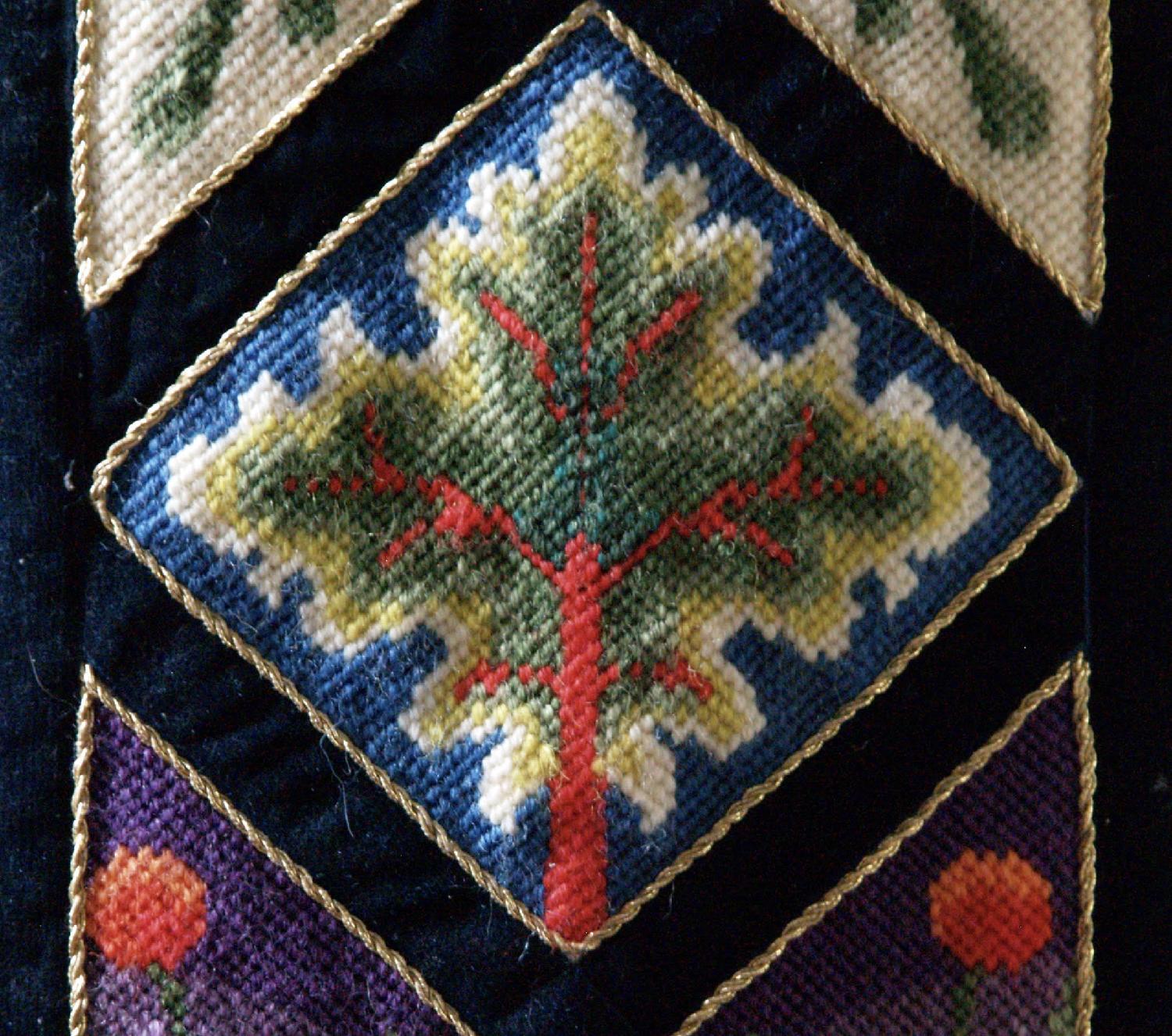 Taken by Andrea Wood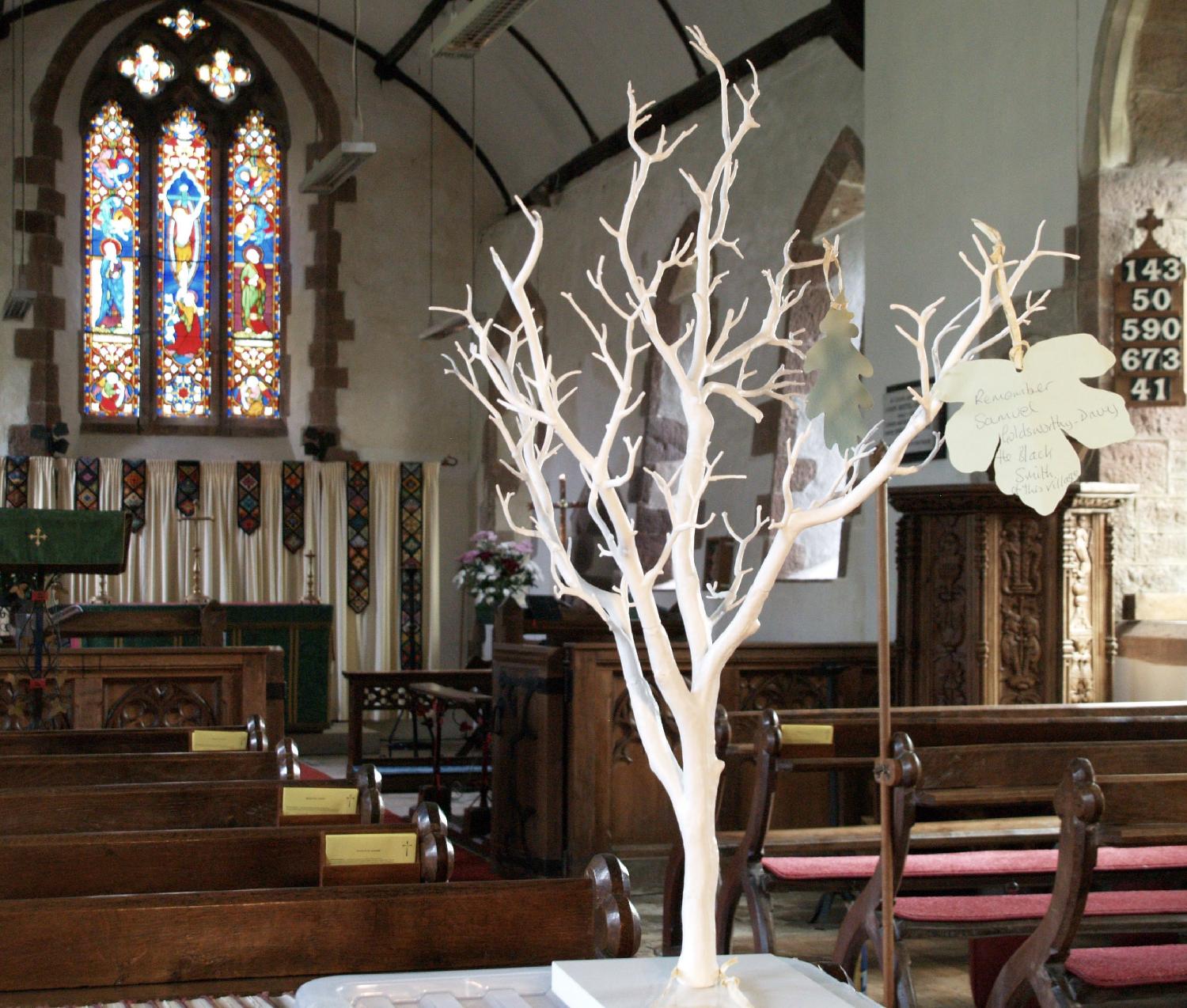 Taken by Andrea Wood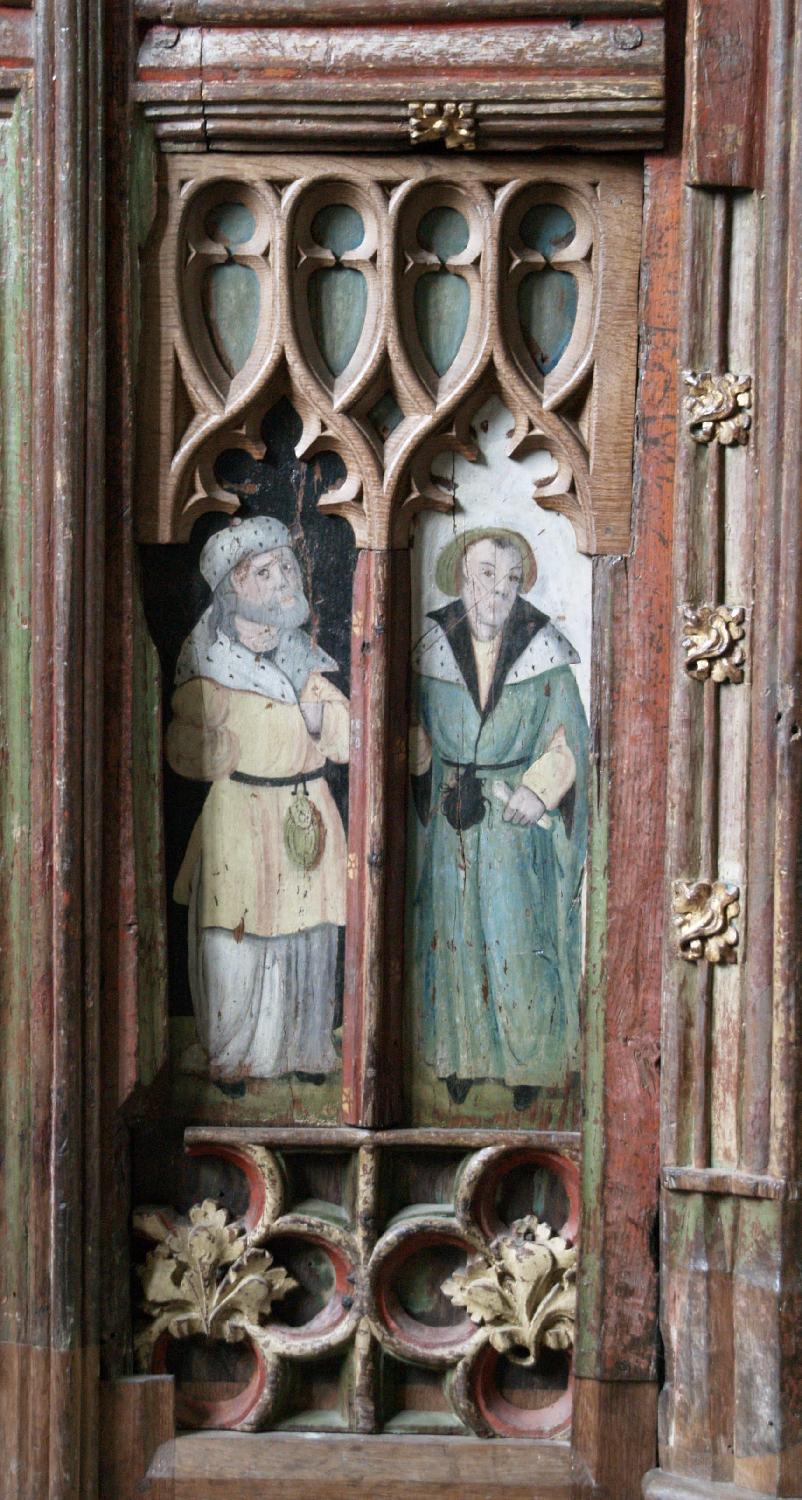 Taken by Andrea Wood
Historic Postcards