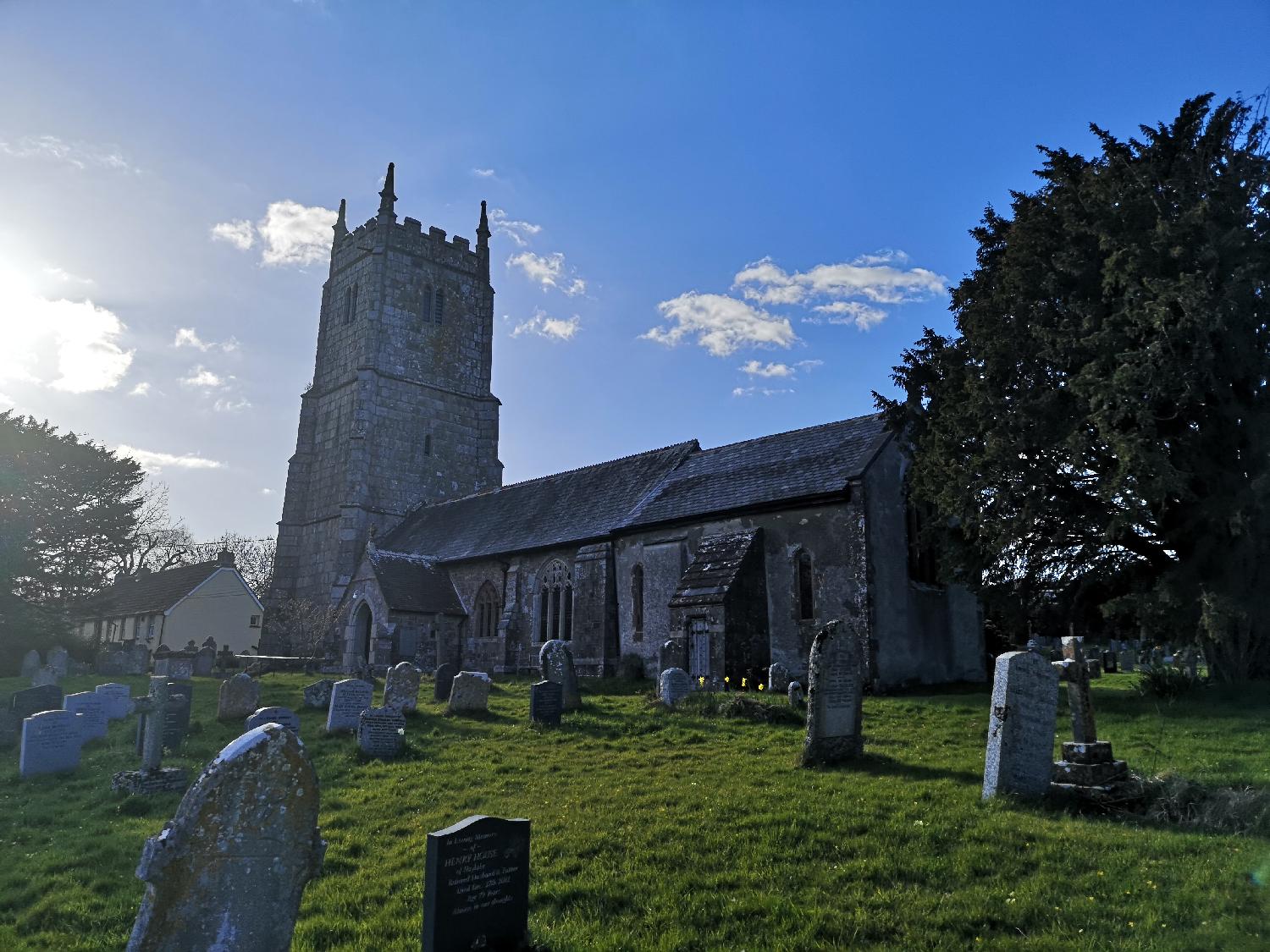 About St Mary's
St Mary's is a Church of England place of worship located in the heart of the village.
Information on Church Services from Sunday 8th November
Following the announcement by the Government of a 4 week duration Nationwide Lockdown starting 5th November, Church Services will be suspended until Sunday 6th December.
St Mary's will remain open between 10am and 4pm on Wednesdays and Sundays for private prayer, please sanitise your hands when entering and leaving the building.
Free Phone Line with Hymns, Reflections and Prayers
The Daily Hope phone line is available 24 hours a day on 0800 804 8044. It is run by the Church of England and includes daily hymns, reflections and prayers. Please share information about it with anyone you know who is not online.
Recent posts