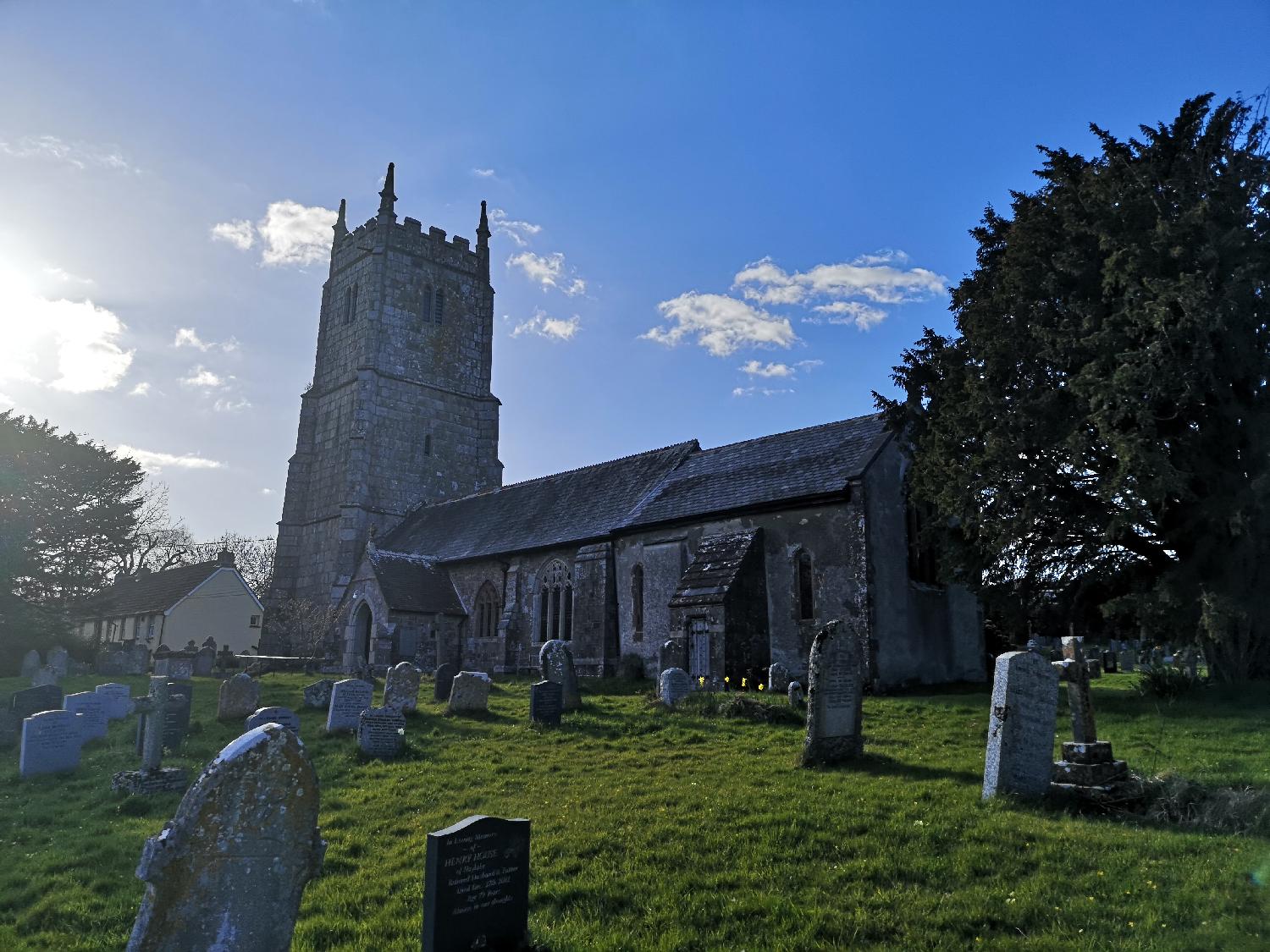 St Mary's is a Church of England place of worship located in the heart of the village.
Recent posts
News and announcements
Information on Church Services
Services at St Mary's, and across the Team, have returned to the pre-lockdown pattern with services in each church in the team on most Sundays. We also aim to open St Mary's each day of the week.
Revd. Martin Wood has set out some guidelines on what we can expect when attending a service:
Although the mandatory requirement to wear face coverings and to follow social distancing rules are no longer in place, we would recommend that the rules are still followed for the protection of those attending services.
There will be singing at some of the services, but would ask please that members of the congregation wear face coverings.
Please continue to use hand sanitiser and there will be service sheets each week which the congregation need to pick up themselves.
There will be no collection during the service, just a retiring collection.
Because this is likely to be a gathering from a number of households we would still like to maintain contact details should they be needed for 'Track and Trace' purposes. St Mary's has a QR code for use with the NHS Test and Trace App.
Annual Act of Remembrance
There will be an Act of Remembrance at the War Memorial at Cheriton Cross on Sunday 14th November starting at 10:55, followed by a United Remembrance Service at the Village Hall from 11:15.
Free Phone Line with Hymns, Reflections and Prayers
The Daily Hope phone line is available 24 hours a day on 0800 804 8044. It is run by the Church of England and includes daily hymns, reflections and prayers. Please share information about it with anyone you know who is not online.
Location
Contact details
Rev. Martin Wood
The Rectory
Church Lane
Cheriton Bishop
Tel: 01647 24119, Tuesday to Sunday
Churchwarden: Alan Greenslade 01647 24002
Photos
Historic postcards